Some people choose not to include an additional cost for Airbnb cleaning services. However, when providing a top notch Airbnb experience, these fees are recommended as cleanliness is an important factor in maintaining a good rating. For this reason it is important for a host to charge a cleaning fee. Airbnb cleaning fees typically range anywhere between $25 – $100. 
How Will I Know What to Charge? 
How to decide on a price point that will work best for your property depends on a number of factors. These factors include how large the property is, what type of property it is, what the competition is charging, whether or not to hire professional cleaning services for the space, and more. 
What is the Airbnb cleaning fee? 
The Airbnb cleaning fee is a one time fee tacked onto an Airbnb nightly rate which is set by the host. This is one of two Airbnb fees. The service fee, which Airbnb charges at 3%, is not created by the host. The service fee is for Airbnb and not for the host. 
The host decides the price point and receives these funds as a way to pay for cleaning supplies and product restocking such as toiletries, or in some cases, to pay for professional cleaning services. Cleaning fees are often split up per night on top of the regular fees. It is important that a host charge a cleaning fee to account for their own expenses between guests. 
Types of properties 
The varying types of properties can help determine how much a cleaning fee should be charged by the host. Determining factors includes whether or not a full residence, partial residence, or just a room is being occupied. This directly relates to how much time, effort, and cleaning supplies will be needed in between guests to ensure the property is up to high standards.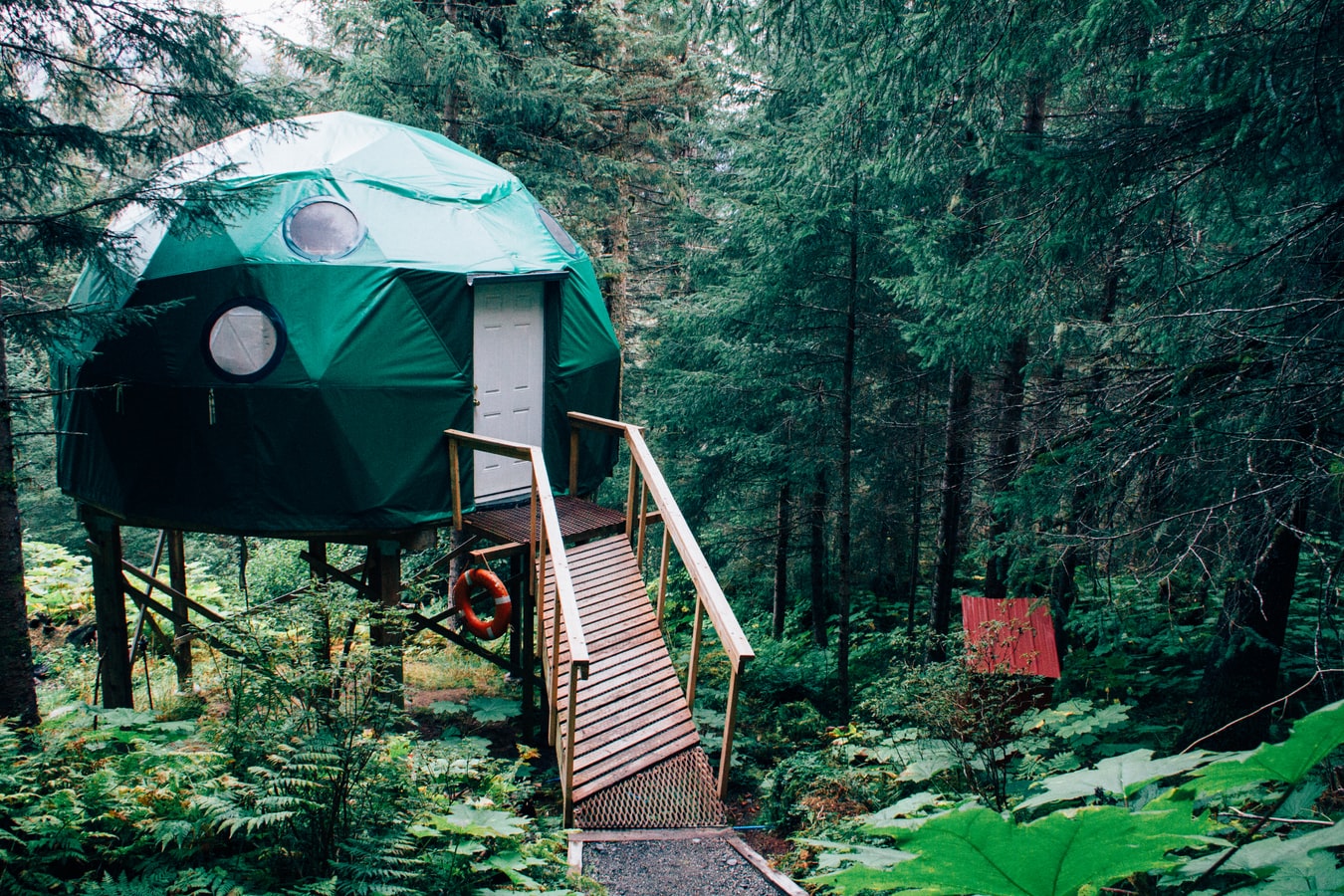 Knowing the competition 
One way to judge how much a reasonable Airbnb cleaning fee should be is to see how much the competition is charging. By comparing cleaning fees of similar sized properties that have a comparable location, it is possible to determine what is a reasonable and competitive rate to charge guests. This is important because if the Airbnb cleaning fee is too high, it can deter guests from wanting to stay there, which could cost you more money in the long run. 
Hiring cleaning services 
There are many different factors that may sway decision making when deciding whether or not to bring in professional cleaning services. For some, taking on cleaning duties is neither realistic nor enjoyable. Cleaning duties can include, but are not limited to, restocking soaps, toilet paper, and other personal cleaning supplies, as well as doing laundry, such as linens, bed sheets, pillow cases, towels. If the rental unit is pet friendly, this may also impact the decision of bringing in a professional cleaning service to help provide a deeper clean including helping tackle the task of cleaning up dog hair, cat hair, etc. 
Depending on the size of the location, feasible turnaround time between guests, as well as location of the host, it may be cheaper or more convenient to hire out a cleaning service. It is important that if you decide to use a cleaning service, to check in with them and have them provide pictures of the clean unit as to have the guest's and host's rights reserved. 
Should I include the Airbnb cleaning fee in the base price? 
One other thing to consider when setting up your Airbnb rental listing, is whether or not to keep the Airbnb cleaning fee seperate or to include it in the base price of the rental. One benefit of including the cleaning fee in the base price of the rental would be to give guests a better idea of what the Airbnb rental will cost. It also would come as less of a surprise to guests, and makes them feel as though they are getting a deal on the rental. 
The downside of including the cleaning fee in the base price is that your price may appear higher than the competition on the guest's search results if they are keeping their Airbnb cleaning fees separate from the base price. This is another example of how checking out the competition can greatly influence your decisions regarding your own Airbnb space. 
Can you negotiate cleaning fees on Airbnb? 
Technically, no, you cannot specifically negotiate the cleaning fees for an Airbnb. However, it is possible to try to negotiate a total reservation discount for an Airbnb property which includes both the nightly rate and the cleaning fee. It is recommended to get these details ironed out before check in, and remember it is up to the host's discretion as they are able to charge a cleaning fee and make the decision in regards to price. 
Why are Airbnb cleaning fees so high? 
There are multiple reasons why an Airbnb cleaning fee may be considered high. One speculation for high Airbnb cleaning fees is their ability to deter short term rentals. An Airbnb cleaning fee stays the same whether the length of the rental is one or five nights. Therefore, when a cleaning fee is $50, it seems expensive for one night, but is only ten dollars a day when spread out over a longer length of time. 
Another possible reason for high cleaning fees is if a host outsources the cleaning to a professional cleaning company. The cleaning company will often charge a minimum of two hours. 
There is a lot to consider when deciding on how much to charge in an Airbnb cleaning fee, as well as whether or not to incorporate your cleaning fee into charges per night. Size of the property, location of the host and their willingness to clean, competition intel, and more can help you make the right decision. 
If after reading this article you still have more questions, please feel free to leave us a comment! We would love to hear from you. With all of the previously mentioned considerations, Airbnb cleaning fees typically range from $25 – $100.