As an Amazon Associate I earn from qualifying purchases.
Today, many people are opting to start their own businesses. In doing so, they have many choices. One of the best opportunities available is the commercial cleaning business.
This industry is in very high demand, as there is a great need for this service.
There are a number of advantages to starting a commercial cleaning company – starting with the fact that it requires very little capital to get established.
In addition, the business requires no specialized training or background – and, it can be started on a part-time basis, so you can remain with your present job while you get established and build up a nice list of clientele.
Another nice feature about the commercial cleaning business is that it can provide very high profit margins.
Typical contracts can range from between $1,000 and $3,000 per month.
Therefore, if you are able to negotiate just a few good solid commercial cleaning contracts, you can soon have a profitable business.
In addition, this type of business is in many ways recession proof. As long as there are people using offices, medical buildings, and retail shops, there will be need to clean those spaces.
Therefore, there will likely always be a need for these types of services.
Prior to moving forward, however, it is important to know how to start a cleaning company from the ground up.
That way, you will have a thorough understanding of all the ins and outs of what is needed from both a service and a business aspect.
Steps You Should Take When Starting a Commercial Cleaning Business
Starting a janitorial business requires a number of important steps. Therefore, prior to getting started, you should have completed the following items:
Business Plan
Just as with any other type of company, you will need to have completed a good solid business plan.
This plan should contain at the very least an overview of your company and the services you plan to offer, the strategies you plan to use in order to obtain customers, financial information such as a cash flow and income statements, and an action plan for how your company plans to achieve its profitability goals.
Your business plan should be considered your blueprint for success, and you should refer to it often in terms of taking action and getting things accomplished.
You will also need to make your business plan available to banks or other lenders for review in the case that you apply for a business loan.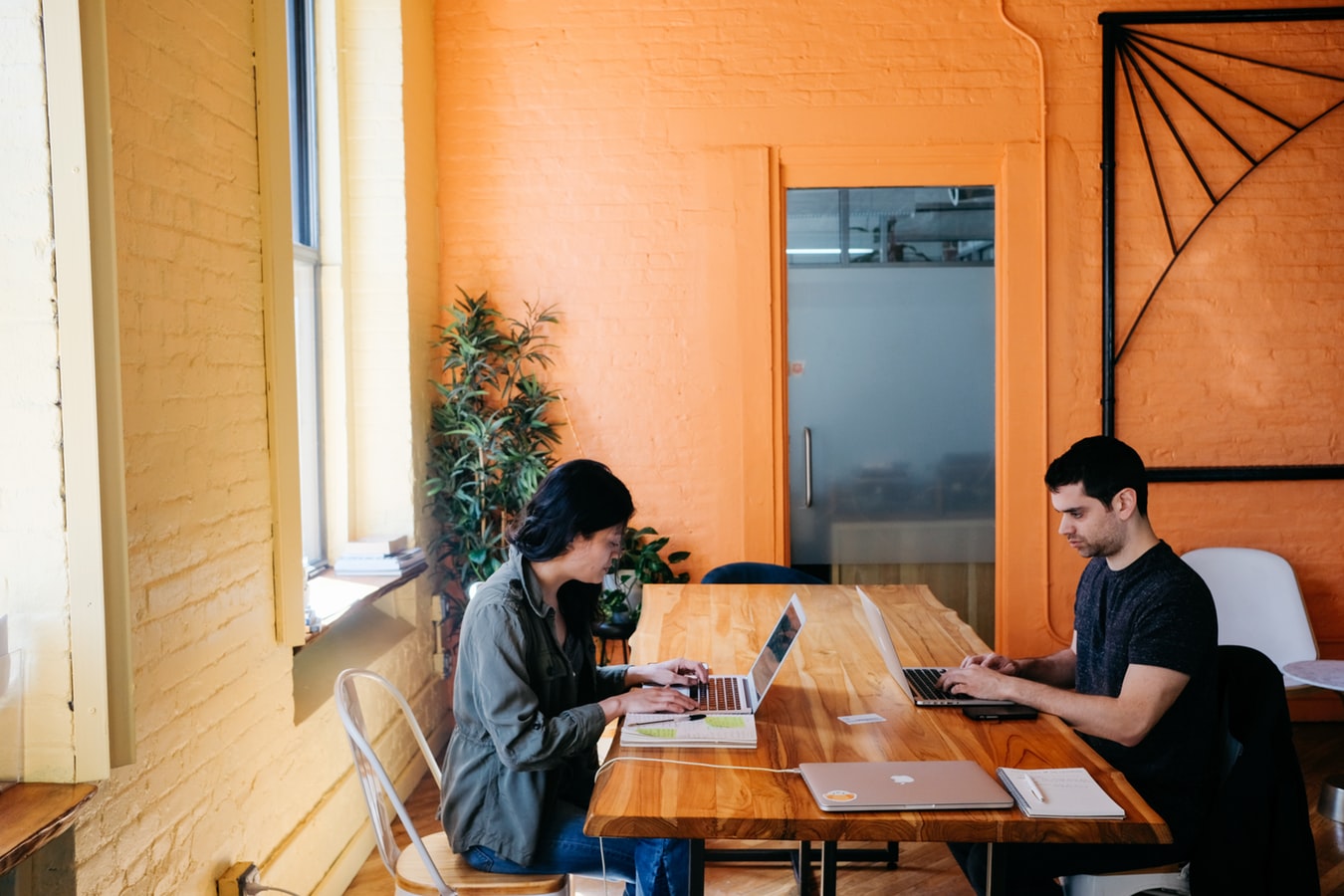 Business Name
When starting your business, you will also want to decide on a name for it. While many people start out as sole proprietors, meaning that they simply work as a one-person operation, others start a business entity such as a corporation or an LLC (Limited Liability Company).
In doing so, there can be some real tax and legal benefits, so you may want to consider going this route – especially as your company grows.
When deciding on a name for your company, be sure to come up with something that lets customers know what type of services that you offer, such as "Bob's Office Cleaning."
That way, potential customers aren't left guessing as to what it is that your company does. When you do decide on a name, be sure that it is a name that isn't already being used by another company in your area.
Target Market
Even though you are starting a commercial cleaning company, you will still want to decide upon and pare down your target customer.
For instance, will you focus on working with large office complexes or smaller retail locations?
By focusing on a particular target or niche, you will be better able to focus your marketing and advertising as well.
Amazon and the Amazon logo are trademarks of Amazon.com, Inc, or its affiliates.